Fan Art For Others, by Jennifer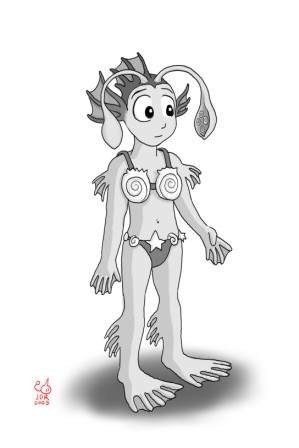 This is my idea of an aquatic Legion Form for
the character of Grace from the utterly brilliant El Goonish Shive
I have tried to follow the lovely art style of artist Dan Shive
as close as I can here.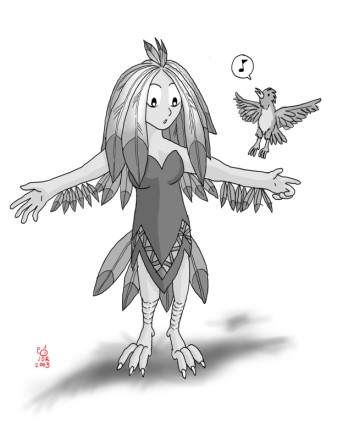 Another El Goonish Shive fan art, this time of female Justin
(Justine, we would presume) mixed with avian qualities.
I would call this a 'Thunderparrot' form!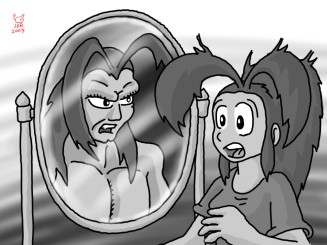 Gosh, I do love that El Goonish Shive, don't I?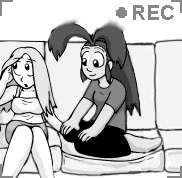 A very simple animation for El Goonish Shive, designed to
look like a jerky hand-held camera view.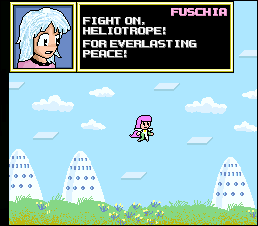 OK, not fanart for someone else...but it is a reworking
of fanart for my Pastel Defender Heliotrope. What the hey.